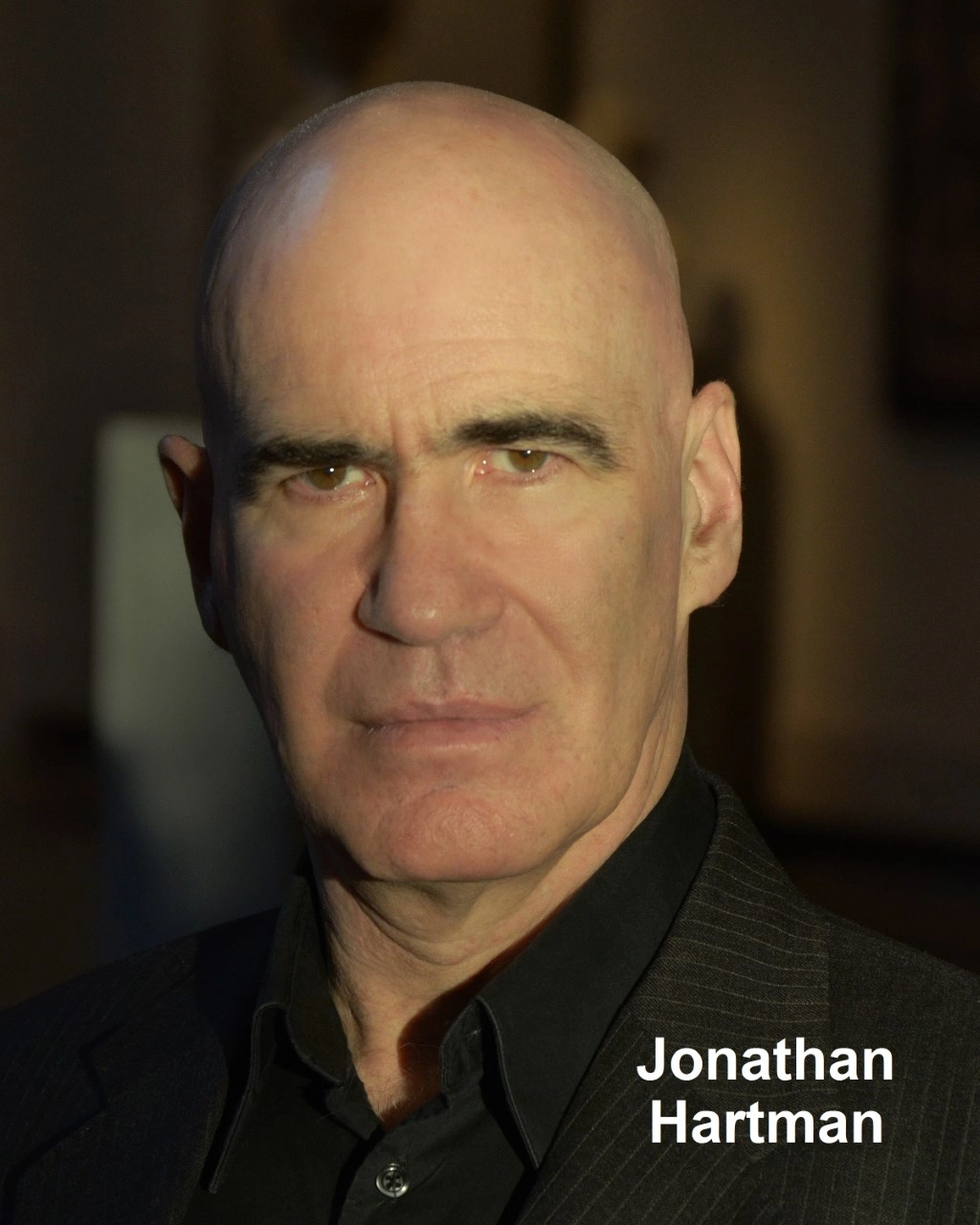 Honesty is the most important element in acting. Once you've learned to fake that, you've got it made.




        -George Burns

Jonathan is a citizen of the United States, Great Britain and Canada.
MANAGER
Ken Park Talent,
212-566-8672
E-mail: kenparkmgmt@aol.com
Jonathan trained at the American Academy of Dramatic Arts, Los Angeles, where he learned not only how to identify with the soul of a tree, but to be a cup of hot coffee as well. Then he went to the Bristol Old Vic Theatre School and learned how to act. Fellow students included Daniel Day-Lewis, Miranda Richardson, Greta Scacchi, Matt (Max Headroom) Frewer, Samantha (Miss Moneypenny) Bond, and several other luminaries who wouldn't remember him either.

Beginning his professional career in Canada by playing the lead in Equus, Jonathan received an Equity card, his first stage kiss, and a visit from the police who were vetting the nude scene. He claimed asylum as a cultural refugee in Britain shortly thereafter via a Commonwealth Under 26 Work Permit.

West End appearances include seven months with Charlton Heston and Ben Cross in The Caine Mutiny Court-Martial, and The Jungle Book with Fenella Fielding and the late Jeremy Sinden, son of Sir Donald. Rep appearances include 'the fiery Tybalt' in Romeo and Juliet (Hornchurch), Nobbs the Boxer in Curse of the Baskervilles (Plymouth Theatre Royal), and a National Trust Stately Home Outdoor Tour of Love's Labours Lost, playing the Lord Dumaine for four months, rain or shine, from Hadrian's Wall to the Scilly Isles, during the Great British Summer of 1984. He got excellent reviews and pneumonia.

During this time he also began working as a choreographer of stage swordfights, a profession which he has kept up and regards as his secondary area of unemployment. Among many other productions, he has fight-directed for two West Ends in London, one of which starred David 'Starsky and Hutch' Soul, plus 'Les Liaisons Dangereuses' for the Vienna English Theatre in Austria.

A stint in Canada saw him flouncing about as dress designer Bobbi Franklyn in Ray Cooney's Run For Your Wife, snarling in Glaswegian as the homicidal Earl of Douglas in 'Falstaff' (Henry IV i and ii) (Manitoba Theatre Centre), and the title role in The Dresser. Back in London, a particular favorite was playing Sir Robert Walpole in The Art of Success at the Arcola.

In 1995, to celebrate the Royal Shakespeare Company's constancy in ignoring his tenth annual request to audition, Jonathan willed them his skull to guarantee himself the perpetual, albeit posthumous role of Yorick in Hamlet. The subsequent international media interest ensured that the RSC casting department now ignores him pointedly rather than passively.

Jonathan's DeWalt Powerdrill advert, in which he plays a gay skinhead, crops up occasionally on Chris Tarrant's The Greatest Commercials Never Shown. He has led the Boston Tea Party for a BBC documentary, played a rogue Soviet General for a Eurofighter promo, an incinerated Luftwaffe pilot in Miramax's 'Below', an intergalactic drug dealer in TekWars, (directed by William 'Captain Kirk' Shatner), appeared on BBC Radio 4, and is even the Voice of the "Jamie Oliver Flavour Shaker"!!

Having recently attained United States citizenship, and proud that he can now be legally unemployed in THREE countries, Jonathan's next ambition is to serve his newest homeland by joining the CIA, having perfected the art of working for years in the public eye whilst still managing to maintain an almost terminal anonymity.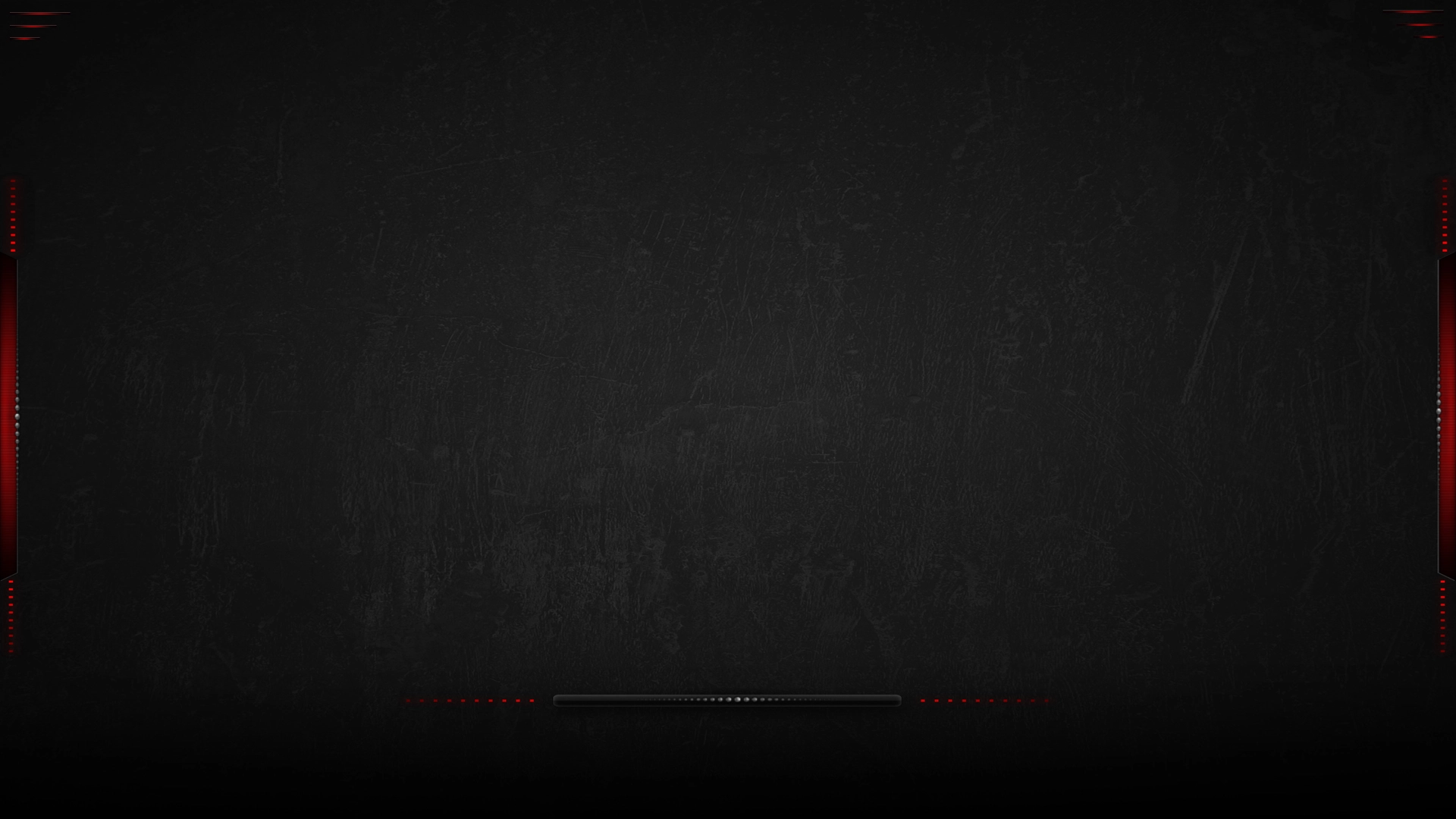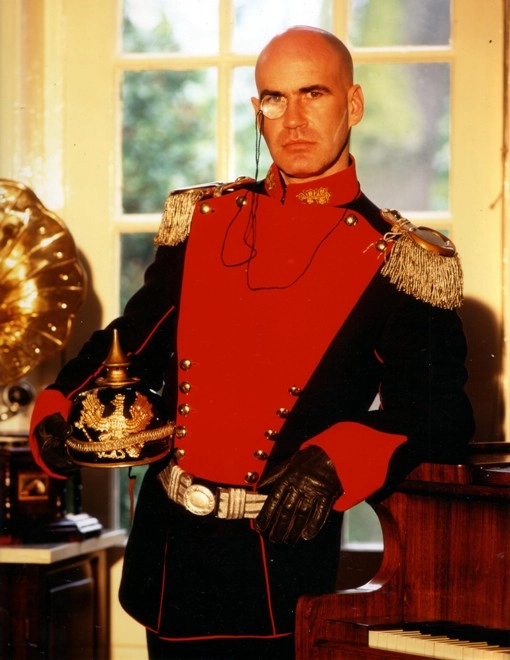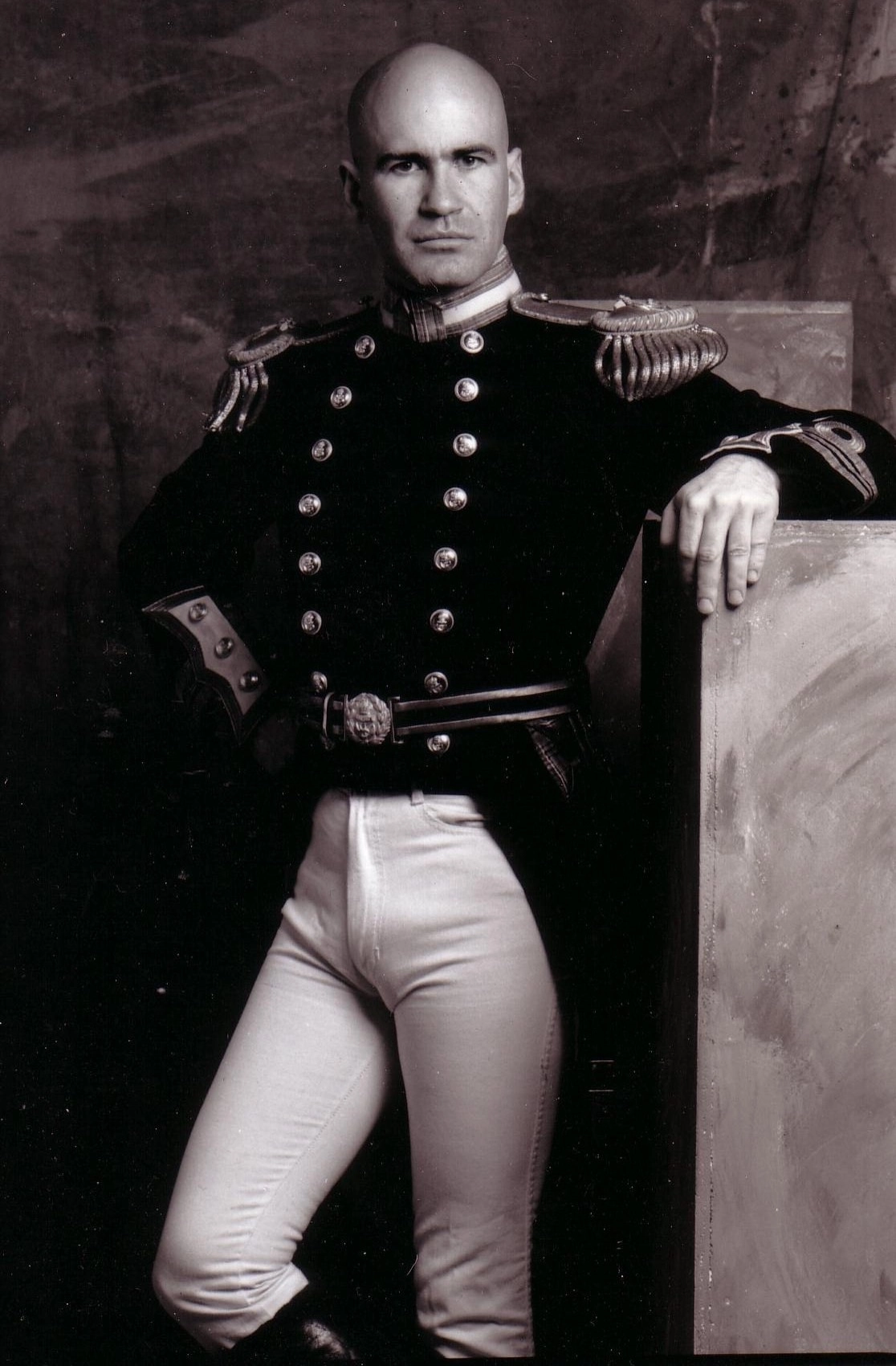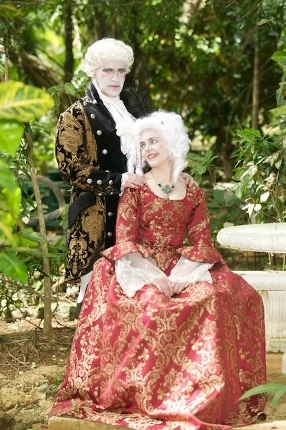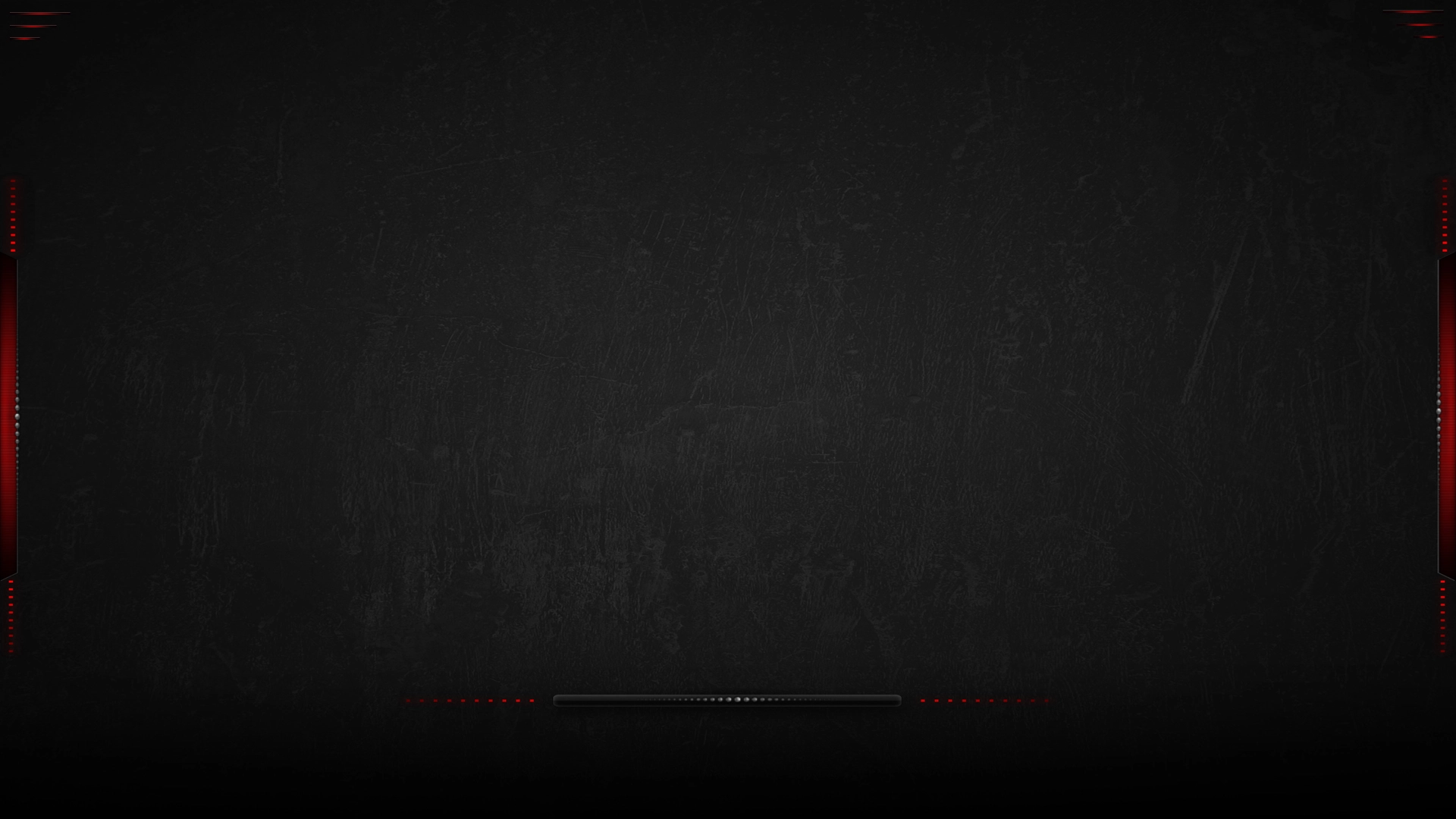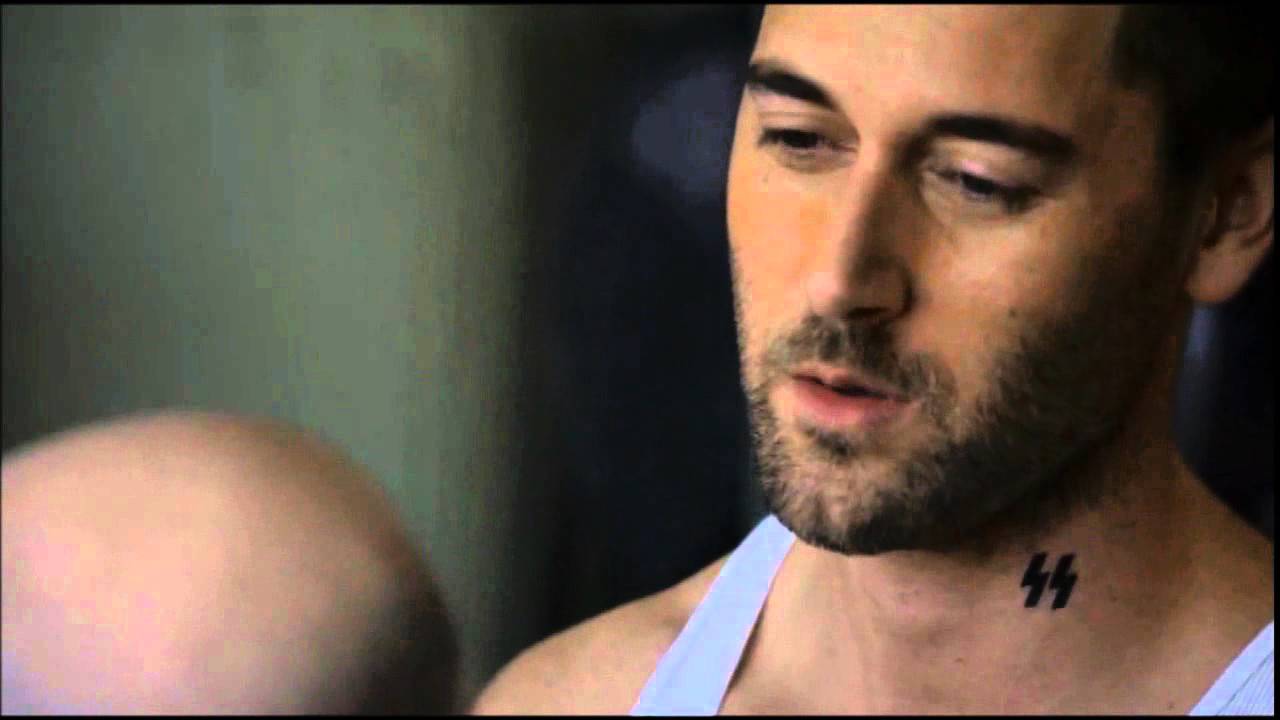 Pleasantly Odd Gynecologist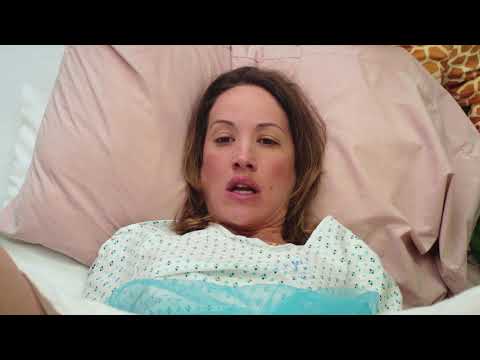 VERY Eccentric Father Timothy Pitches a Radio Show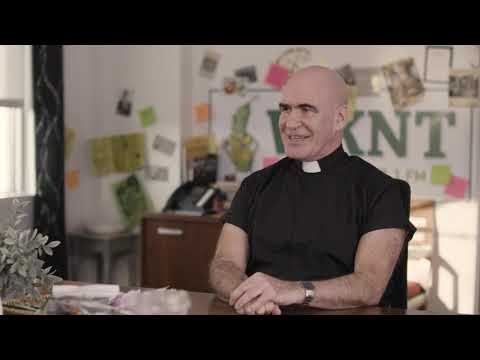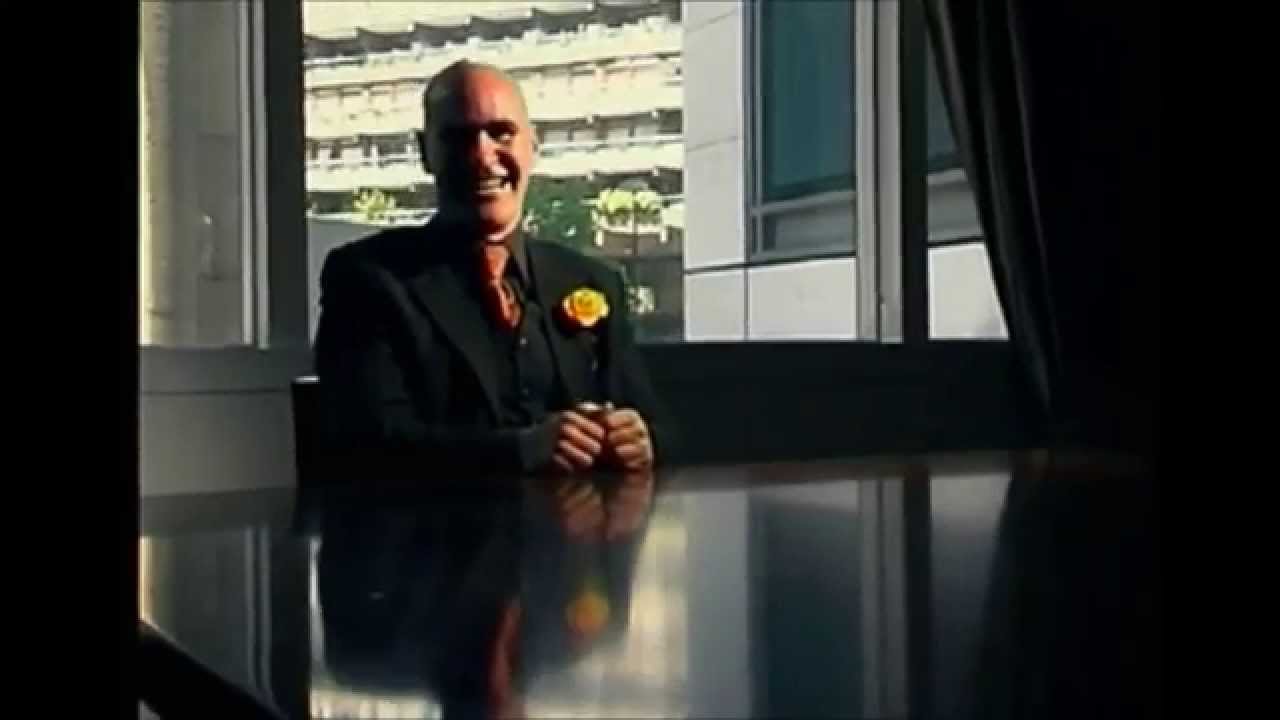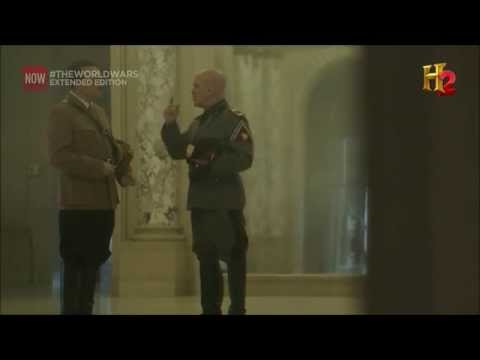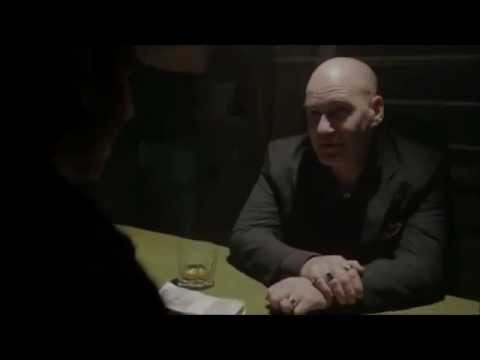 Jonathan Prepares to Arrest Skepta in 'Boy Betta Know'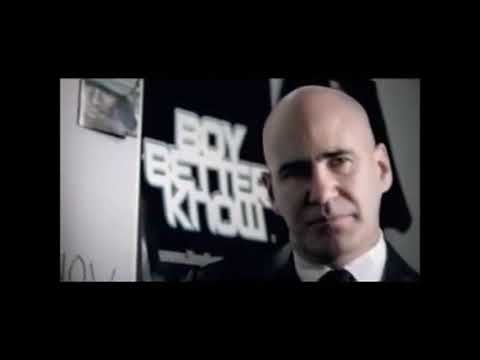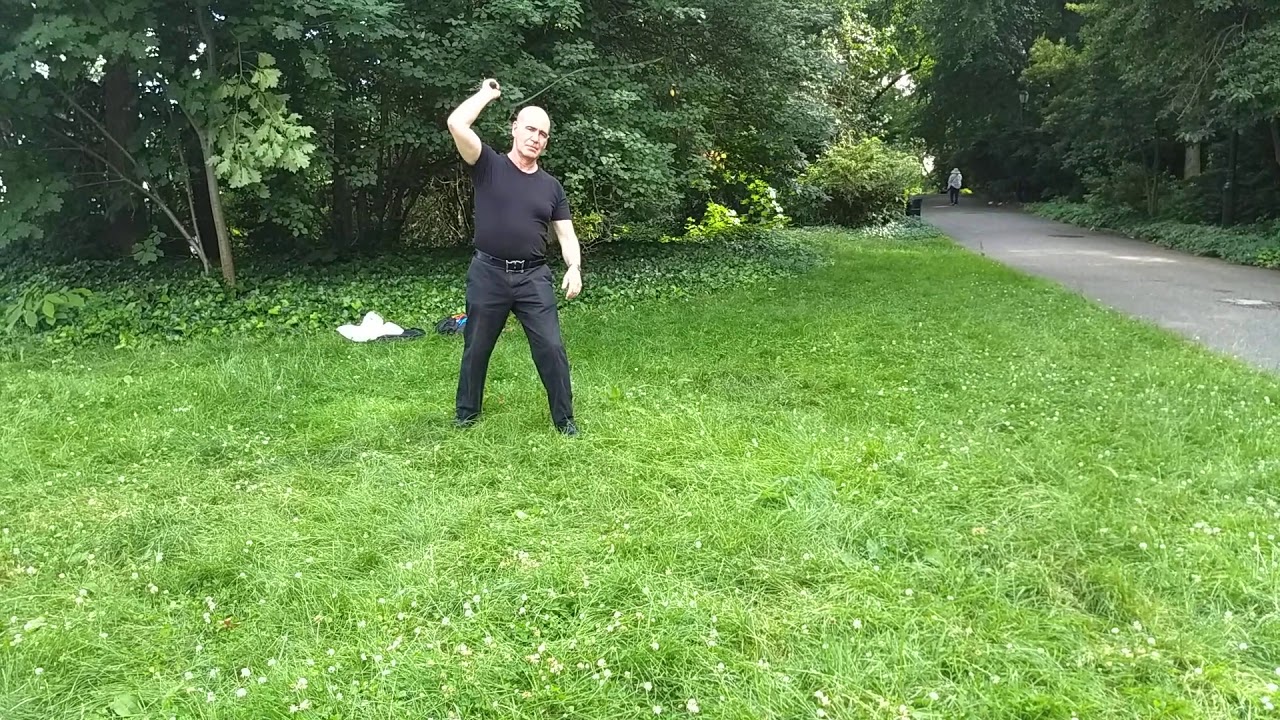 Britain's Got Talent-Simon Cowell Dumbfounded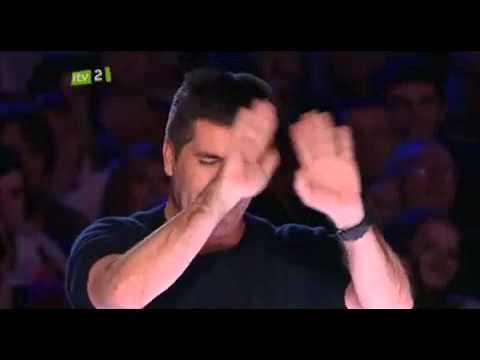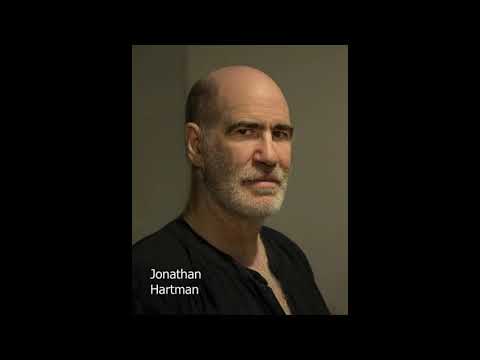 Acting Resume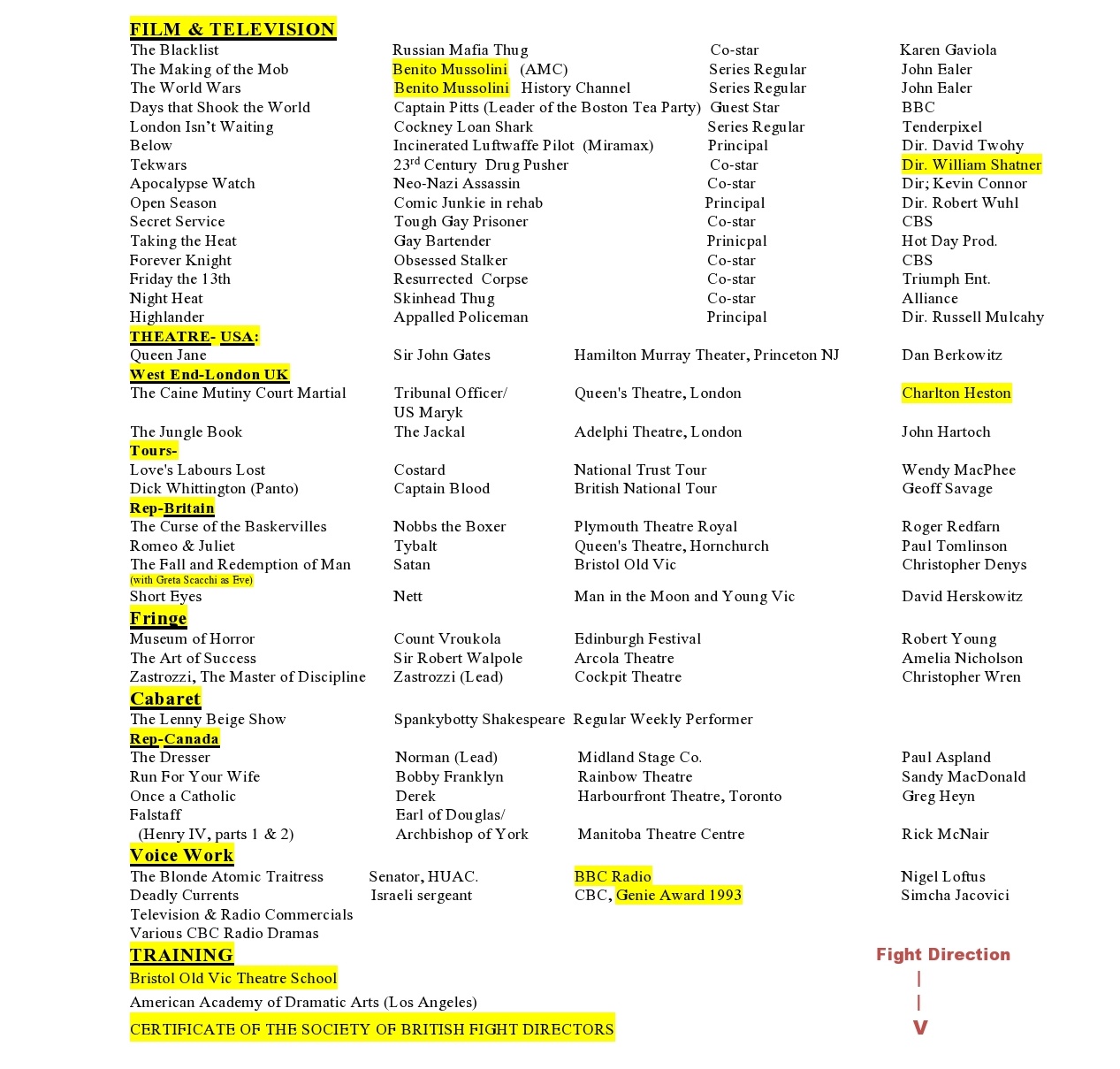 Fight Direction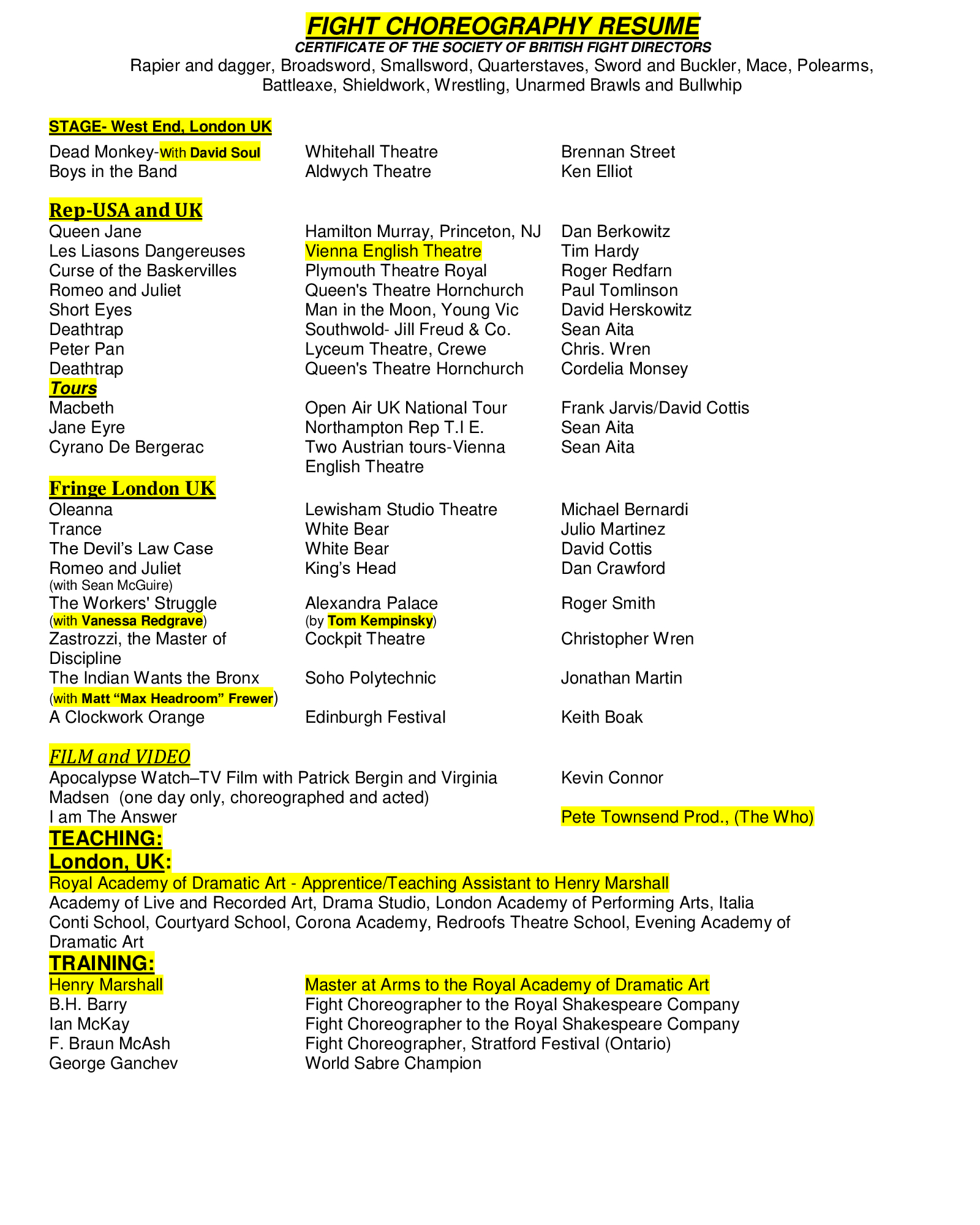 My IMDB:https://www.imdb.com/name/nm0366977/
My ActorsAccess:https://resumes.actorsaccess.com/jonathanhartman
My CastingNetworks:https://resume.castingnetworks.com/JonathanMHartman